If you are in need of a high-quality, long-lasting, and affordably priced carport cover in Houston, TX, then you need look no further than ABC Awning Company. With over 51 years of experience and a strong tradition of being a family-owned and operated business, we always place customer satisfaction as our top priority. Here is a closer look at our carport canopy products and services:
As seen on Garage Rehab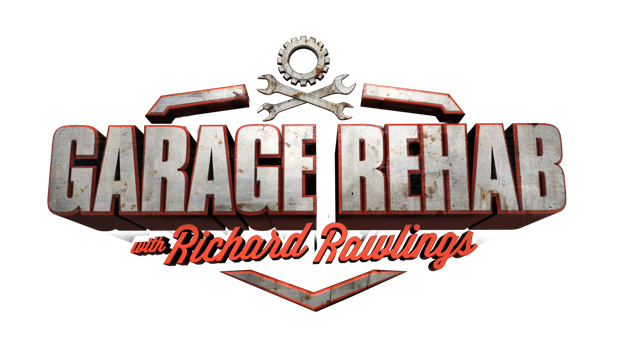 Residential carports:
If you do not have a garage, or cannot fit all of your vehicles in your garage, then a residential carport cover is the obvious solution. It will not only keep your car cool—it will also protect any and all belongings inside your vehicles.
Commercial carports:
Restaurants, apartment complexes, retail shops, medical offices—if you run any type of business that requires customers to come to you, then you are going to want to hire ABC Awning Company to give you the best carport covers in town.
Recreational vehicle storage:
Keep your RV, motorhome or boat safe and sound by housing it in a well-covered carport canopy. The cover will protect it from both sun damage and excess debris.
DIY carport kits:
If you prefer to build things with your own two hands, ABC Awning Company has the perfect product for you. Our DIY carport kits are a fun and affordable way to keep your vehicles safe and in good condition.
American Steel carports:
Finally, ABC Awning Company is proud to partner with a premier steel producer, American Steel, for all of our carport covers and awnings. When you work with the best, the results are steel carports that are always effective and enduring.
If you are in need of carport installation or patio covers in Houston, TX, please give ABC Awning Company a call at 713-645-4281, or visit our Contact Us page.